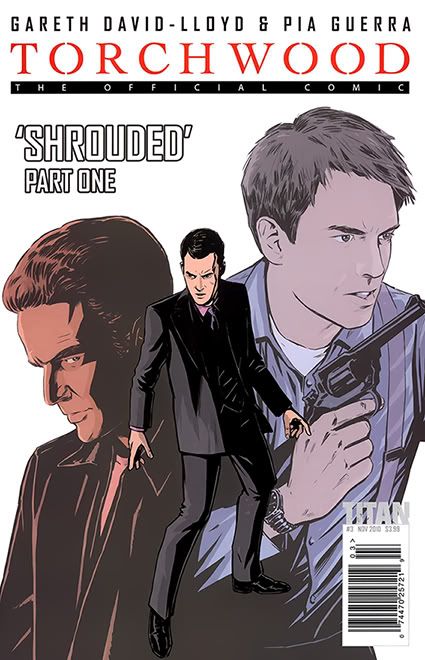 I'm not sure if this is allowed here & if it isn't please feel free to deleted it (I apologies in advance if it's the case).

I found this some times ago. It's a Torchwood comic about Ianto, sorta "saving" him from the COE events in a very... well Torchwood way. It's a bit hard to explain without telling too much about the plot…
Staring John & Rhys doing some fun time-travel together (yes, I know, it seems insane but it's not crazier than the rest of the Torchwood fandom).
It's not really Jack/Ianto, more about Ianto himself (and his photographic memory). The art is not bad, Ianto is the main character & he's pretty well written (in my opinion).


I thought I could share, so here it is.